European Vapour Recovery Association an organisation for and by professionals
EVRA
Support & Knowledge centre of the degassing world. 
Degassing (cargo) tanks has a negative effect on the
environment and urban areas.
There for Manufacturers and Service Providers have united in the
European Vapour Recovery Association (EVRA).
EVRA is...
A joint Initiative of European Service Providers in Degassing and Emission reduction.
Joint Platform
EVRA for members to share Legislation,
Knowledge and development.
Joint Knowledge
EVRA serves as a working instrument and key Player for both Industry and Authorities.
Members Preferred
EVRA has a members section on the website for advise on Legislation, Standardization, Authorities and Industry.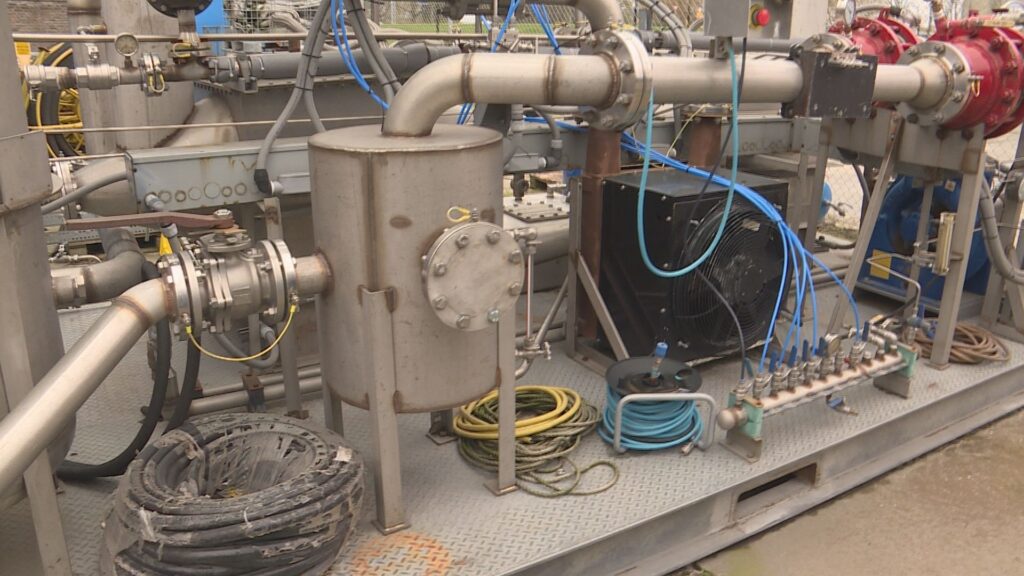 EVRA Engineering
Our members cooperate in engineering BAT (Best Available Technology) by combining technologies in the Field.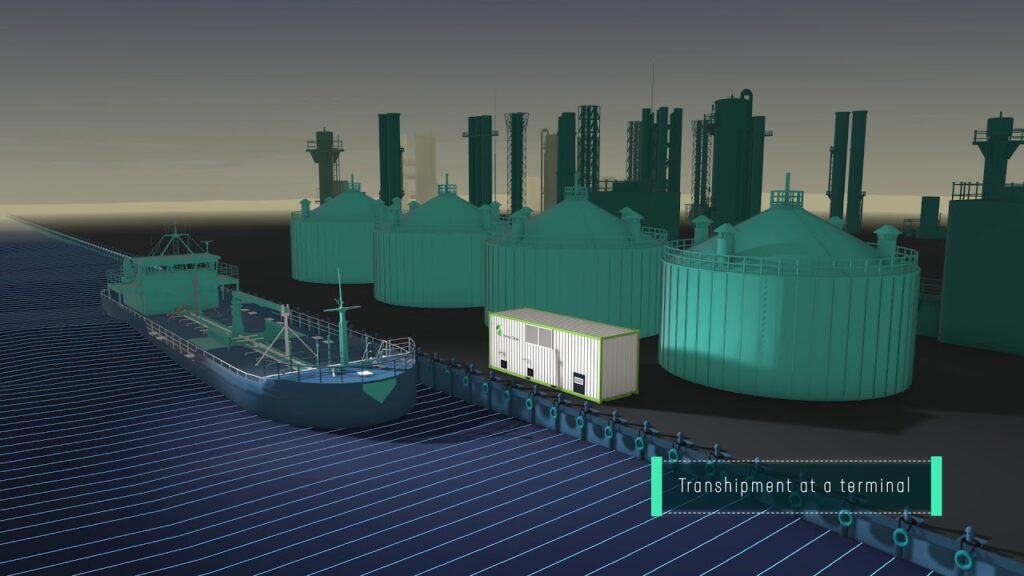 Shipping as well as Industry
EVRA strives to see the whole market rather than to concentrate just on one aspect of it.
EVRA News
Bron NRC | Karlijn Kuijpers | 22 januari 2023 | Download de pdf Uitstoot gevaarlijke stoffen n de binnenvaart is het de normaalste zaak van…

Read More

Bron: NRC 13 februari 2023 Maar iedereen doet het! Het is één van de meest gehoorde argumenten die burgers hanteren als een gedragsnorm een obstakel…

Read More

Bron: OMROEP FLEVOLAND • Woensdag 8 februari 2023 In de Tweede Kamer komt een hoorzitting over de vraag of een verbod op varend ontgassen mogelijk…

Read More
E

xcellence in

V

apour

R

eduction by

A

batement
EVRA gets you there……………
European Vapour Recovery Association (EVRA)
Lindelaan 1,
4795 RT, Sint-Maartensdijk
The Netherlands